Sony Ericsson has yet another candybar handset to entice you - the T700 that brings together a timeless design in an elegant profile. It is the spiritual successor of the hugely successful T610 model, but won't espouse the virtues of audio like the Walkman line nor display its photo taking prowess under the Cybershot line, instead taking the fine middle road.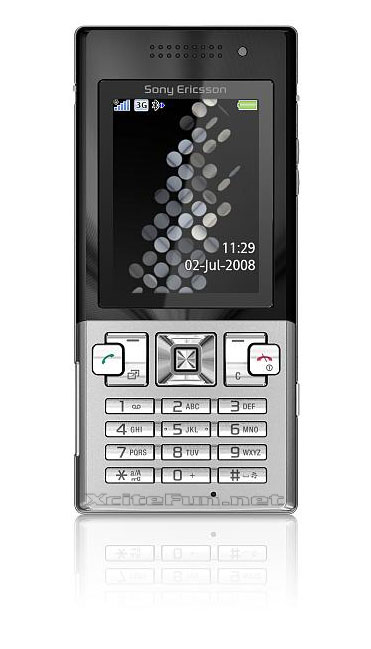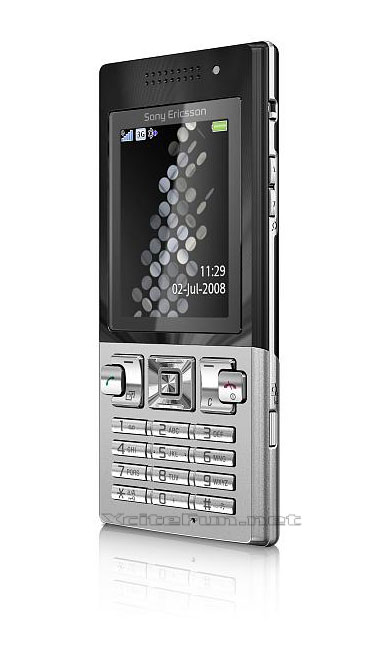 Be the envy of your friends with the T700. Building on the heritage of the style icon Sony Ericsson T610, the T700 has the robust set of must-have features that you'd expect from a Sony Ericsson phone - but with the slim elegance that takes centre stage in a premium handset. At just 10mm thin this phone has a timeless yet fresh Sony Ericsson design and is complete with a 3.2megapixel camera and self-portrait mirror - ideal for those who are always well groomed and take pride in their appearance and possessions.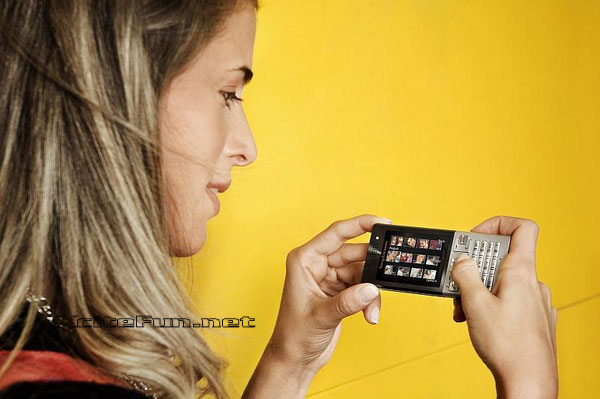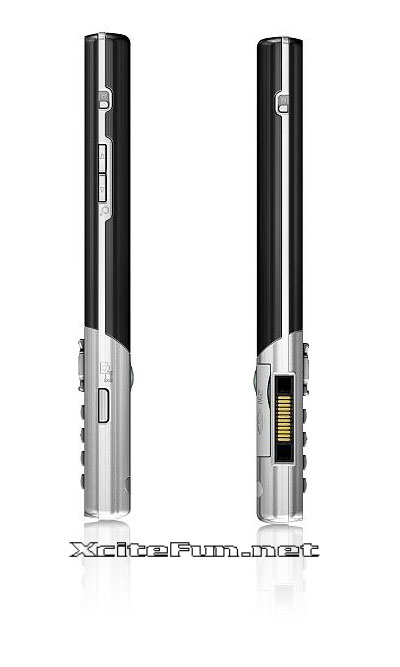 Their latest Sony Ericsson T700 sports only 10mm of thickness. Measuring 104 x 48 x 10 mm and weighing only 78 g the Sony Ericsson T700 is even more compact than its predecessor. Some of its other features are Bluetooth with A2DP, USB connectivity and up to 25MB of user memory. There is also a M2 card slot for expanding that amount and a 512MB memory card included in the retail package. An FM radio with RDS completes the list of features.