Facebook Vs Google - Visitors War
Facebook has surpassed Google? It's success, or is still being overtaken? The data come from the U.S. have a double reading. On the one hand there is the calculation of unique visitors in the month of January 2010 that still leaves a little 'breathing space to Big G, but the other is the discourse of the visits.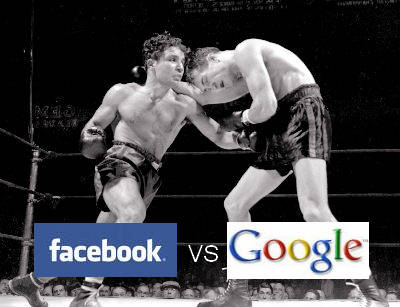 Secono to figures released by the company than Google Web Facebook fact Compete in two "sections" that is three time spent online and visits, while falling behind in that which is traditionally considered the most unique visitors. But the truth is one.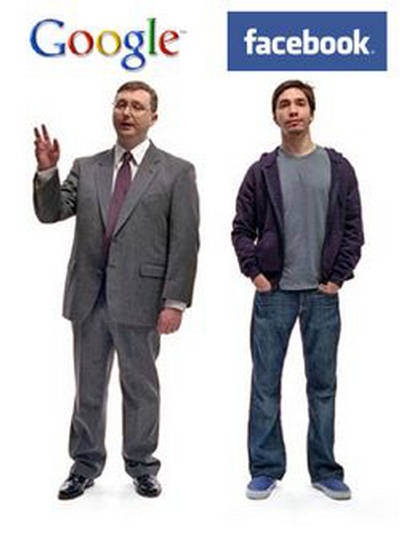 Web Compete in the U.S. revealed that Facebook has now reached more than Yahoo with 133 million unique visitors in January 2010 and now it launches the run-up that seemed elusive giant, Google. Already in February 2008, Yahoo had lost their first position in favor of Mountain View but wobbles already two years away.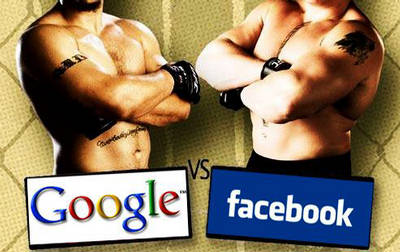 Facebook has set aside for the accuracy of 133.6 million unique visitors against 132 million unique visitors to Yahoo and Google's 147.8 million visitors. But if we take just the data on time spent turns out that Facebook is first to 11, 6% (total!) Against 4.25% for Yahoo and 4.1% for Google. Facebook is also first visits: 2,872,823,682 to 2,780,997,436 against Google.